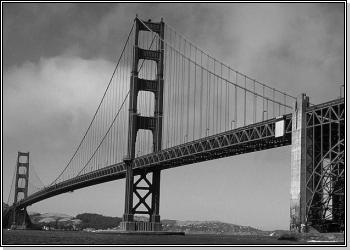 Wireless Network
Cableless environments are now offering many more features and greater reliability than in the recent past. We can arrange your company network using wireless network adapters that will provide dynamic connection to your notebooks, printers, PDAs, intelligent cellphones and other devices. The obvious advantage is that your employees can work with their team on projects out of the office, while waiting for clients, in transit, etc.- wherever access to a wireless network is available.
JiPSoftware has experience in Wireless LAN low level programming. We will organize communication within your network that provide high degree of security (using VPNs, HTTPS, intelligent packets forwarding, etc.)
PDA, Cellphones
Advanced programming services are also available to create software for PDAs (using Windows CE operating system). JiPSoftware programmers are also able to prepare an extensive range of Java applications deployed on many cellphones.
Although you should have in mind the limited resources of these devices, the above skills can be used to enhance your current applications or create new applications targeted to improve core activities of your business.
If you have any questions about mobile development, please contact us at: development@jipsoftware.com